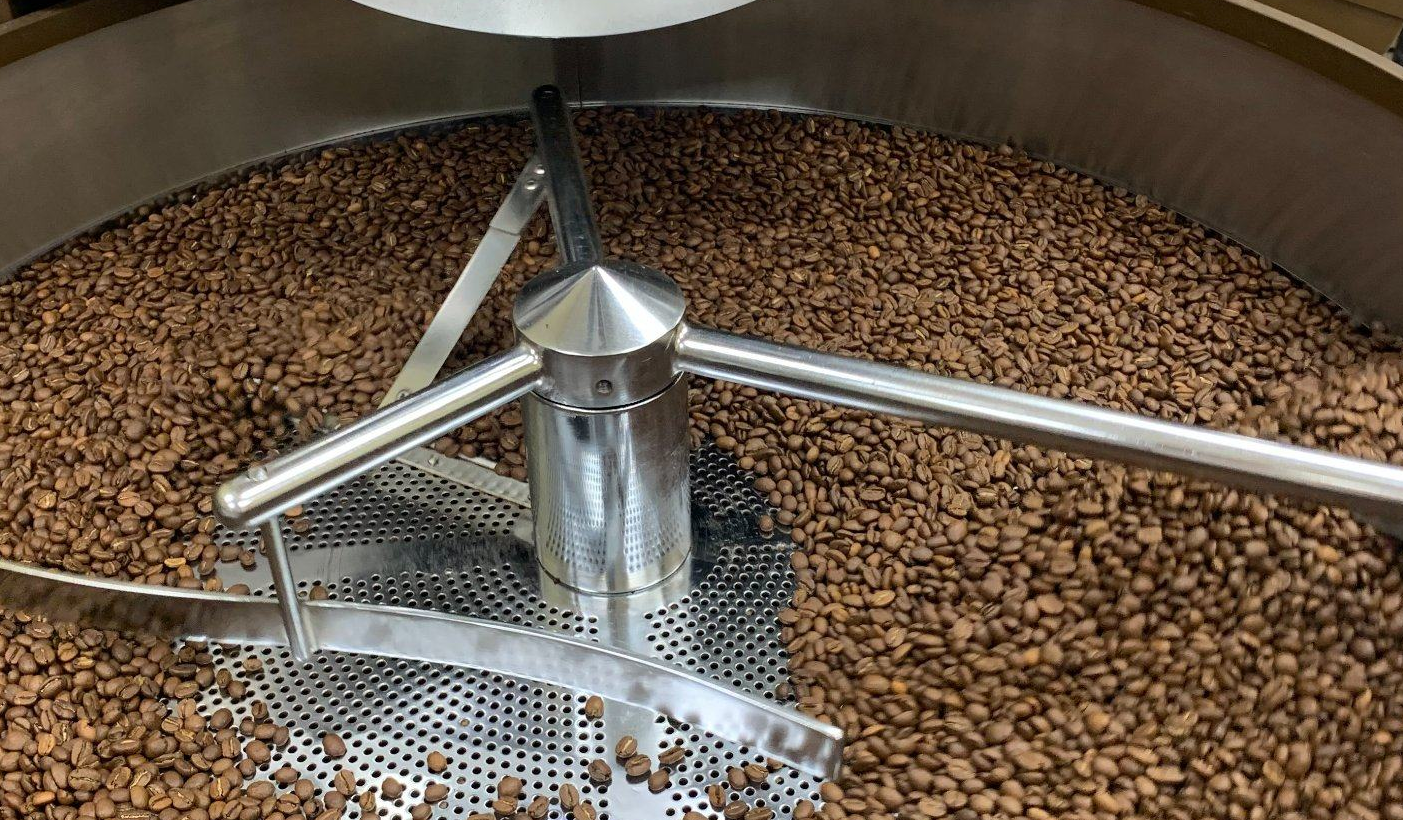 New Ground Coffee & Coffee Bean now options available.
We're always Fresh Roasting new coffee options, right here in Vernon, CT – for our customers. Take home a 1lb bag of our specialty coffee beans or ground coffee today.

To view all of our options, and our full menu at: https://vernoncoffeeroasters.com/our-menu

Not able to visit our Cafe? Shop online and we'll ship our international coffee options, directly to your home or office.

Visit our Online Store to order today:
https://vernoncoffeeroasters.com/store