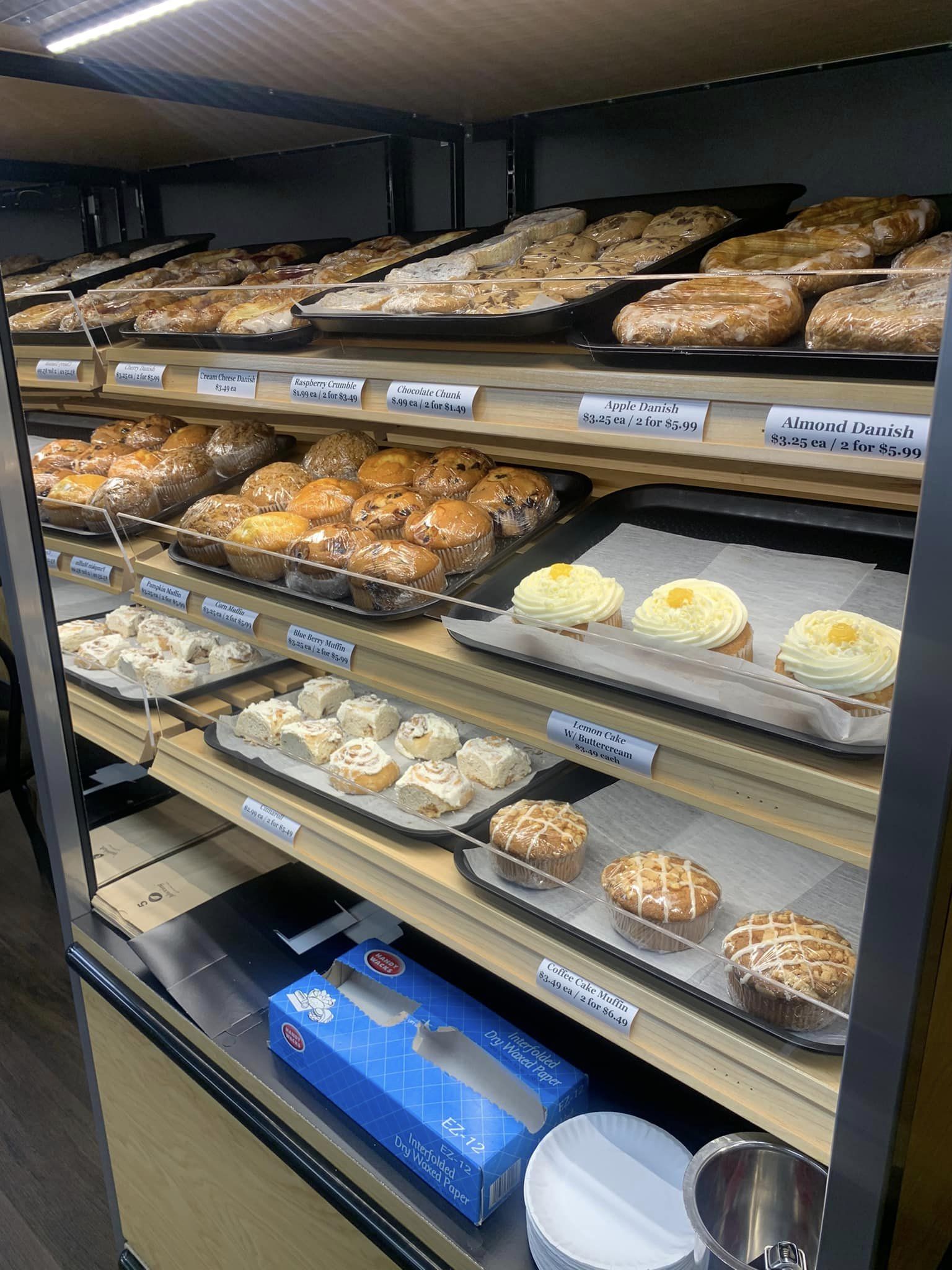 New Quick Breakfast & Bakery Options – Vernon, CT
We now have TONS of breakfast and bakery items, fresh for you, every morning. Stop by and see our friendly staff and grab something quick to eat, on the go! From bagels with cream cheese or our customer favorite Egg & Cheese to an amazing selection of fresh bakery items, right in our store, every morning. Visit our cafe today and grab something to go!
Visit us in Vernon, CT today at 520 Hartford Turnpike Vernon, CT 06066
Open daily (except Mondays) and conveniently located centrally in Vernon, CT.